Friday, 22 June 2018 | Admin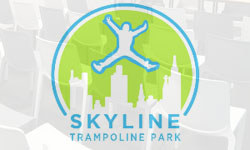 Having furnished countless Softplay Centres nationwide, Kirkhouse are now enjoying the similar challenge of furnishing Trampoline Parks.
Tuesday, 17 April 2018 | Admin

Designed in Italy and constructed in the UK, Arrow is a versatile and seamless solution for use throughout your site.
Thursday, 8 March 2018 | Admin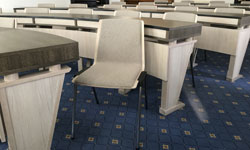 New chairs for Fylde Borough Council.
Tuesday, 7 March 2017 | Admin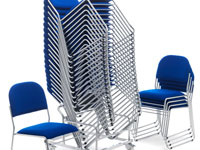 Which chairs will save the most space?
Which chairs are the easiest to transport?
Our useful guide outlines our most popular space saving chair options.
Wednesday, 1 March 2017 | Admin

Designed & manufactured in the UK, FLUX is an adaptable and versatile seating system to enhance any space.