Cafe Chairs & Tables - The Oast Theatre - Tonbridge, Kent
Friday, 13 March 2015 | Admin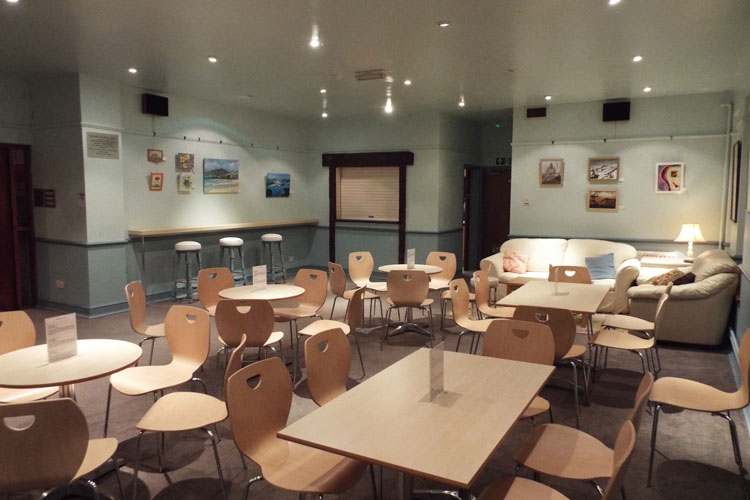 Summary
Kirkhouse supplied cafe furniture for the newly refurbished cafe in this well established local theatre.
The Customer
From the clients website (abridged):
"What was once a simple 19th century Kentish oast house, in use until 1966, became the Oast Theatre in 1974 and home to one of the most prolific theatre and arts clubs in the county.
The Tonbridge Theatre & Arts Club is a registered charity, owned and managed by its members on a volunteer basis, with its objectives being the fostering of theatre and the arts."
Our Service
Kirkhouse were contacted with a brief to supply cafe chairs & tables, to replace high quality but outdated and inflexible furniture previously in use.
The client specified a single chair direct from our website. A sample chair was supplied for consideration by the committee.
In total, 6 quotations were provided covering alternative solutions for consideration, as well as matching tables.
Outcomes
Furniture was ordered for the newly arranged cafe space, however on installation it was found that the new layout allowed for additional furniture. As such, the client returned for further chairs and tables.
Kirkhouse supplied