Friday, 22 June 2018 | Admin
Having furnished countless Softplay Centres nationwide, Kirkhouse are now enjoying the similar challenge of furnishing Trampoline Parks.
Thursday, 8 March 2018 | Admin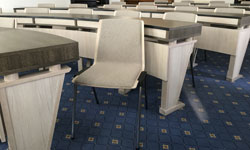 New chairs for Fylde Borough Council.
Tuesday, 3 January 2017 | Admin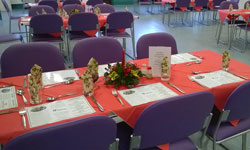 Church Furniture supplied to Oldfield Baptist Church in Bath.
Friday, 4 November 2016 | Admin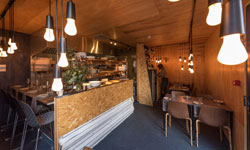 Restaurant Dining Furniture supplied to Box E restaurant in Bristol.
Friday, 23 October 2015 | Admin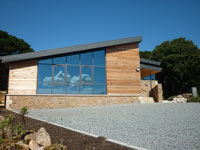 Kirkhouse supplies stacking chairs to new build community centre on Guernsey.
Following a six month consultancy programme, Kirkhouse is selected to supply stacking conference chairs to Cobo Community Centre, Guernsey.