Wednesday, 12 June 2019 | Admin

Kirkhouse Sales Office now powered by the Sun...
Friday, 7 June 2019 | Admin

Designed & made in the UK, EVO is a conference / leisure chair range which is also ceritified for Education.
Wednesday, 5 December 2018 | Admin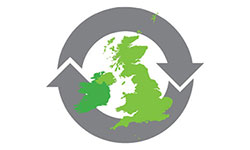 Re-Upholstery is the way forward, our guide should help you to do a good job of it...
Tuesday, 18 September 2018 | Admin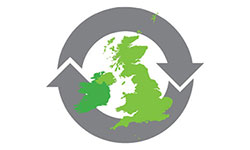 Country of Origin is an important aspect of our environmental impact. Find out how we're hoping to help you make an informed decision...
Friday, 22 June 2018 | Admin
Having furnished countless Softplay Centres nationwide, Kirkhouse are now enjoying the similar challenge of furnishing Trampoline Parks.