Wednesday, 5 December 2018 | Admin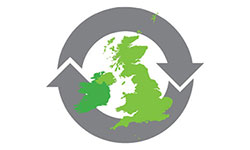 Re-Upholstery should be the way forward, our guide should help you to do a good job of it...
Tuesday, 18 September 2018 | Admin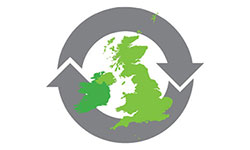 Country of Origin is an important aspect of our environmental impact. Find out how we're hoping to help you make an informed decision...
Friday, 22 June 2018 | Admin
Having furnished countless Softplay Centres nationwide, Kirkhouse are now enjoying the similar challenge of furnishing Trampoline Parks.
Tuesday, 17 April 2018 | Admin

Designed in Italy and constructed in the UK, Arrow is a versatile and seamless solution for use throughout your site.
Thursday, 8 March 2018 | Admin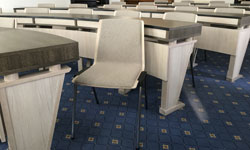 New chairs for Fylde Borough Council.