Cobo Community Centre - Urban Stacking Chair
Friday, 23 October 2015 | Admin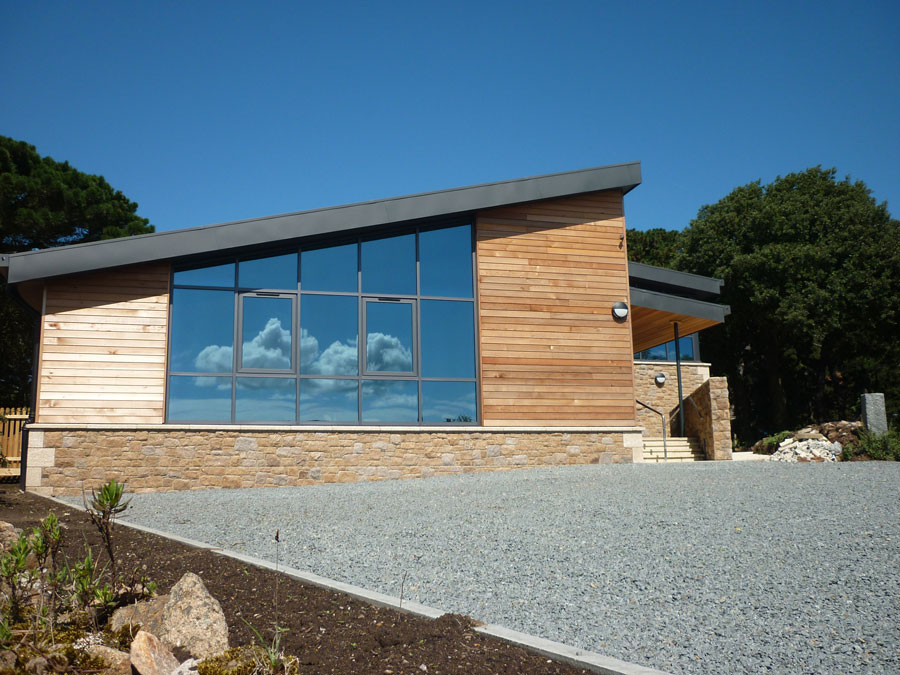 Summary
Cobo Community Centre opened it's doors in September 2015, a new building replacing the old Church Hall in Castel, Guernsey.
New build projects such as this are typically many years in the making and the Cobo Community Centre website illustrates the efforts required of a community to achieve great results.
Kirkhouse was contacted in February 2015 with a view to supply new chairs for the venue.
The Customer
Project director Joyce Bradshaw was our contact throughout the project. Joyce was heavily involved in all aspects of the project and was integral to our providing a suitable solution.
Our Service
Following the initial enquiry, Kirkhouse provided three furniture quotations comprising a total of six chair solutions. Many community projects require a mixture of chair types to provide greatest flexibility - where suitable Kirkhouse supply different models in identical finish for uniformity.
One quotation included our Urban chair which was of interest from the outset. Urban being an extremely versatile stacking chair, the committee believed that it might be suitable throughout the venue, providing greatest flexibility and uniformity without compromise.
A sample Urban chair was ordered and delivered to the clients specification, arriving on Guernsey in good time.
Outcomes
Urban chair was quickly approved by the committee and an order was placed for delivery prior to the grand opening of the new centre.
From the client:
"We have now been able to unpack the chairs and place in the Community Centre and are very happy with them and the stacking facility on the trolleys - suit us very well... I am having complimentary remarks from everyone about the chairs and we are very pleased."
Kirkhouse supplied: