Environmentally Friendly Furniture - Green Energy
Wednesday, 12 June 2019 | Admin
It's finally happened - our Solar panels are installed and Kirkhouse Sales Office is now powered by the Sun.
Since installation on Saturday 8th June 2019, we've been serving customers and supplying surplus energy to the grid. Even when it's cloudy, we're generating more than enough energy to keep the computers running.
The Sales Office switched to renewable energy supply some time ago; we've been powered by Wind & Solar for a while. However we're now generating our own green energy on top of that.
We are also in the process of installing battery storage, so that we can store excess energy on sunny days and supply this back to the grid when the sun has gone down.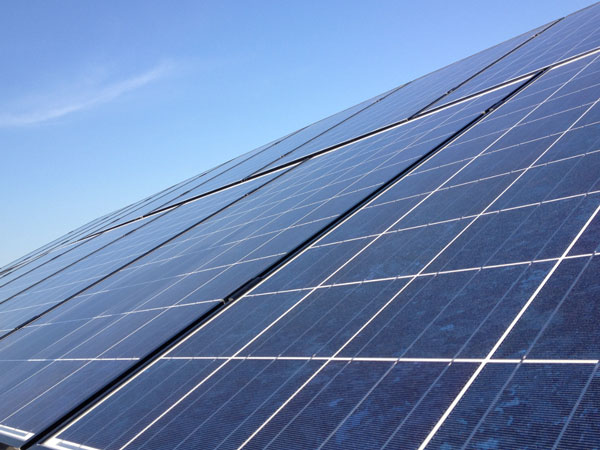 Kirkhouse Solar
Kirkhouse Sales office now powered by the Sun.
This investment follows a larger renewables project at our factory & head office, where we installed a 112kw system in 2017. That Solar install supplies around 25% of the electricity required for our large-scale manufacturing and associated offices.
Our intention is to approximately double capacity as soon as possible (subject to local council red tape). Once we have achieved this, our factory will have run out of roof space for any more panels.