School Furniture Supply - Bishopshalt School - Uxbridge
9 December 2014 | Admin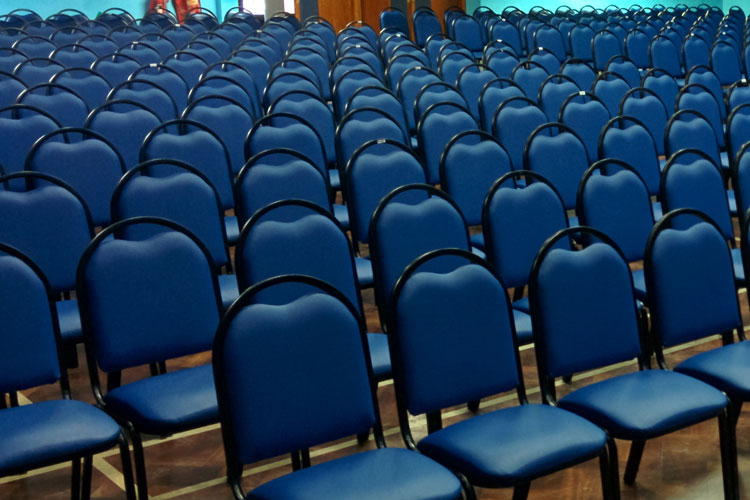 Summary
Bishopshalt School is a good example of our ongoing offer for organisations undergoing sustained maintenance and development programmes. At time of writing, the School has place upwards of 10 orders with Kirkhouse, for furniture supplied throughout the site.
The Customer
From the clients website (abridged):
"Bishopshalt opened in 1907 when Middlesex County Council established Uxbridge County School.
The school now occupies the site and grounds of a former Victorian mansion and its name was taken from the house where, for 500 years, the Bishops of Worcester rested or halted in their own property while making frequent trips to and from London. Bishopshalt's story is one of continuing growth and success."
Kirkhouse has maintained an ongoing relationship with the School, supplying effective solutions for a range of furniture projects.
Our Service
Kirkhouse provide telephone consultation services and advice as required, throughout the school year. Since 2007 we have fulfilled a wide array of orders, including supply of sample products.
Furniture supply has included but is not limited to:
Stools & desks for learning spaces
Extensive, planned beam seating for reception
Large conference chair installation within main school hall
High-end Italian cafe seating & UK made cafe tables
Office furniture
Heavy-Duty 6th Form tables
Our ongoing relationship with the client allows us to meet direct product enquiries and also suggest products by brief.
Unique Aspects
The school was used as a key site in a prime time BBC television programme during our various installations.
Outcomes
Kirkhouse remain a preferred supplier for the School and look forward to continuing a great relationship. Our ever expanding offer should service Bishopshalt School well into the future.