University Campus Chairs - University of Surrey - Guildford
26 July 2012 | Admin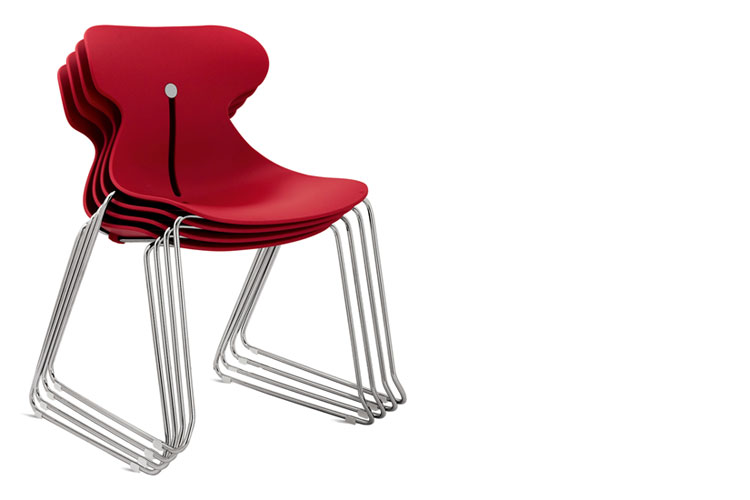 Summary
A good example of our capacity within the higher education sector, Kirkhouse were consulted on final product specification and delivery fulfilment.
The Customer
From the clients web listing:
"The University of Surrey is a public research university located within the county town of Guildford, Surrey, in the South East of England, United Kingdom. The university specializes in science, engineering, medicine and business."
Our Service
Kirkhouse were invited to quote for the supply of mid-high end Mariquita stacking chairs. Following telephone consultation, a quotation was issued directly for 424 chairs.
The procurement staff within the University being well versed in the ordering of furniture, a final order was placed within 28 days of the initial enquiry.
Relatively little was required in terms of product specification, the emphasis of the order on our part was logistical.
Outcomes
424 Mariquita skid base chairs were manufactured and delivered on time and in good order for further distribution by the client, throughout the site.