Village Hall Reordering - Ponsanooth Village Hall - Truro
6 May 2014 | Admin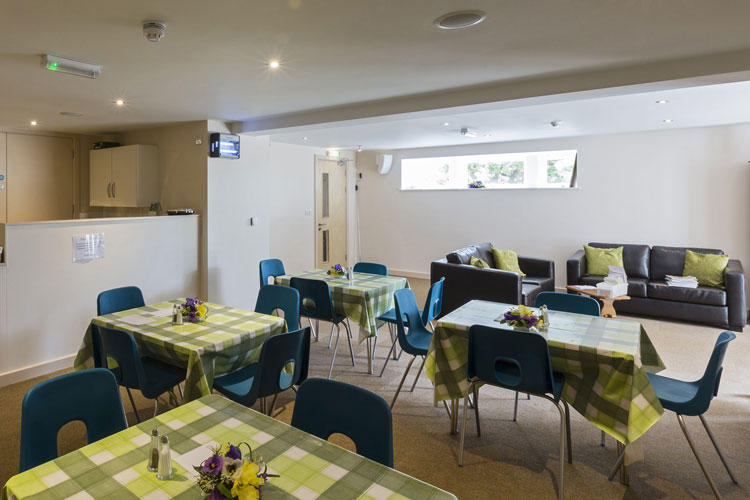 Summary
A three month furnishing project from enquiry to delivery, Ponsanooth Village Hall is a good example of our expertise in furnishing entire community projects.
The Customer
From the clients website:
"A community space for all to enjoy. A modern building for hire with capacity for up to 200 people with a range of regular events and classes in place.
Originally built in 1893 as a Methodist Sunday School,the Hall has evolved over the years. Initially used as a place for work with children and young people, latterly it was rented by St Gluvias Parish Council for use by the whole community and then by Ponsanooth Pre School.
While in the process of finalising this lease it was burnt down in 2008. After many years of hard work, fund raising and a successful Big Lottery funding application, Ponsanooth is proud to present its new multi-use community facility opened in June 2014."
Our Service
Kirkhouse was contacted in January 2014, with a view to quote for chairs as seen on our website. Following initial telephone consultation, we appraised the complete project with the aim to work inline with ongoing building works.
A further quotation, for the complete re-ordering, was issued. This included community chairs & tables, dining furniture, reception seating and office furniture.
No sample furniture was required, the complete project was ordered on spec.
Outcomes
Kirkhouse supplied: